Magdalena München - In Between
14 October 2016

to

16 October 2016
The second Magdalena München weekend was held in Munich in October.
"Magdalena München - In Between" took place 14-16 October 2016 at PATHOS München in Munich's Kreativquartier, with the theme "In between".
Documentation:
All Information:
In Between
What does it mean, to exist "in between"?
We live between the past and the future; between sky and earth; between countries, cultures and languages. As women, we fall between patriarchy and reality; between relationships and children; between political and personal. As citizens, we live between the digital-virtual and the physical, between religions, between the collapse of capitalist democracy and an unknown future. To be "in between" can be debilitating, uncertain, lonely.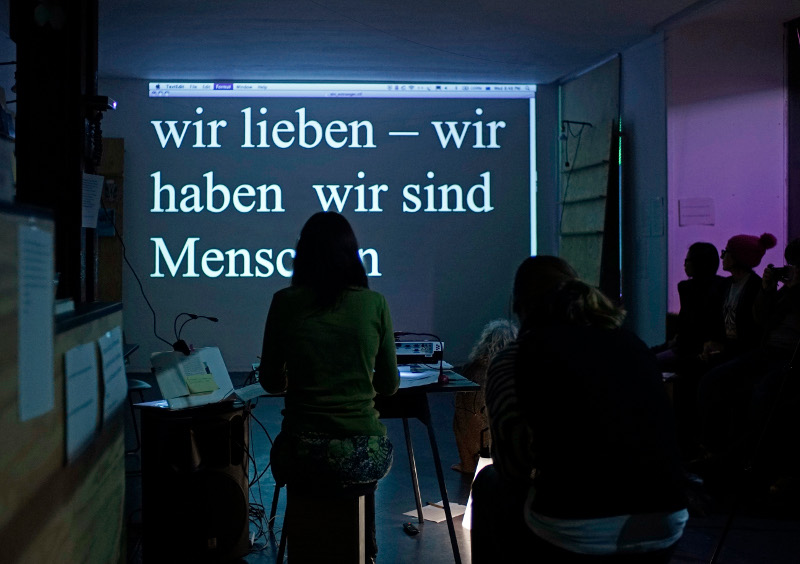 But "in between" is also a place of freedom, discovery and possibility; a place to imagine, create and evolve. As artists, we transgress borders and embrace the intermedial. We fall between "theatre" and "performance"; between failure and success; between fantasy and reality. We switch directions and slip between expectations.
This space of "in between" both separates and connects: it is a connecting distance. In the words of Simone Weil, "every separation is a link". Networks such as the Magdalena Project are simultaneously bridges across, and the metaxy itself. The "in between" enables networks to exist.
Magdalena München "In Between" has invited local and international artists whose work and lives address this theme. Many are migrants, living in countries, cultures and languages other than their own. The performances and workshops exist in between theatre, performance and other artforms, and explore creative metaxies of form, method, site and content. A panel discussion will examine the theme, and the "In Between Raum" will provide an experimental space for participants to collaborate on an improvisation on our theme.
We warmly invite you to join us "in between".
Helen Varley Jamieson, Henny Beyer, and the Organisation Team
"The essence of created things is to be intermediaries.
They are intermediaries leading from one to the other,
and there is no end to this."
Simone Weil
In Between (Dazwischen)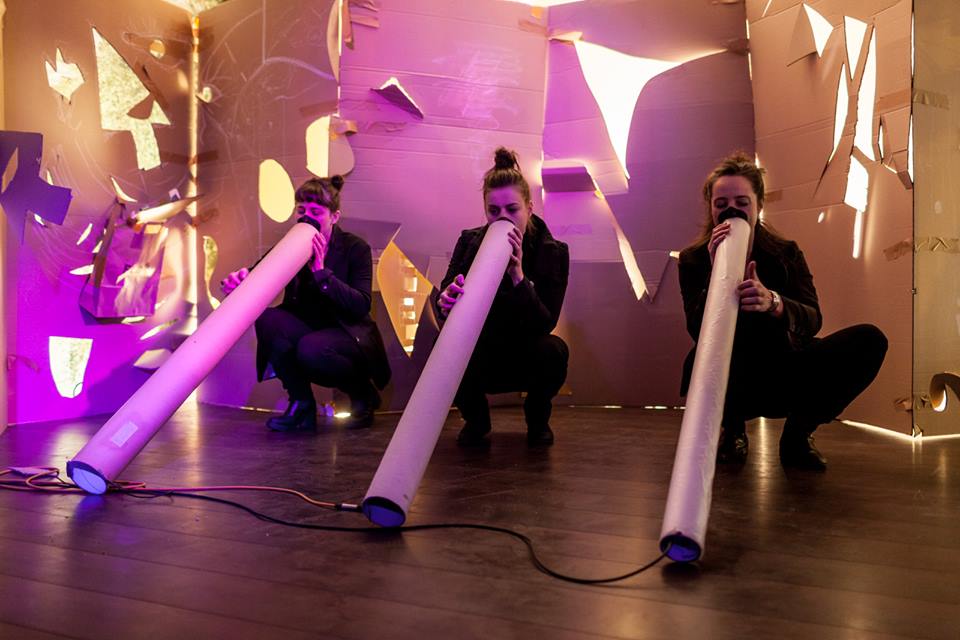 Was bedeutet es, "Im Dazwischen" zu sein?
Wir leben zwischen Vergangenheit und Zukunft; zwischen Himmel und Erde; zwischen Ländern, Kulturen und Sprachen. Als Frauen befinden wir uns zwischen Patriarchat und unsrer ureigenen Wirklichkeit, zwischen Beruf, Beziehung und Kindern. Als BürgerInnen leben wir innerhalb einer zunehmend virtuellen Welt und unsrer tatsächlichen Leiblichkeit. Zwischen den Religionen, zwischen dem Zusammenbruch der kapitalistischen Demokratie und einer unbekannten Zukunft. Und "dazwischen" kann lähmend, unsicher, einsam sein.
Aber "dazwischen" ist auch ein Ort der Freiheit, der Entdeckung und der Möglichkeiten. Es ist ein Ort, um zu imaginieren, zu kreieren damit sich etwas herausbilden kann. Als Künstler überschreiten wir Grenzen und wir umarmen das "Intermediale". Wir bewegen uns zwischen "Theater" und "Performance"; zwischen Scheitern und Erfolg; zwischen Imagination und Realität. Wir wechseln Richtungen und bewegen uns zwischen unterschiedlichen Erwartungen.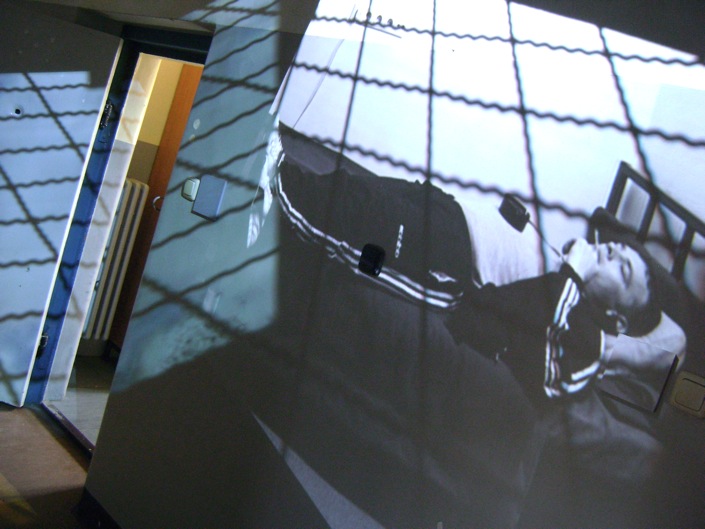 Dieser Raum von "dazwischen" trennt und verbindet uns gleichzeitig: er ist eine verbindende Entfernung. In den Worten von Simone Weil, "jede Trennung ist ein Link". Netzwerke wie das Magdalena-Projekt sind gleichzeitig Brücken und die Metaxy selbst (s. Platon's Berichterstattung zur Priesterin Diotima, die den Begriff "metaxy" durch den Gott Eros erklärt). "Dazwischen" ermöglicht, dass ein Netzwerk existiert.
Magdalena München "In Between" hat lokale und internationale Künstlerinnen eingeladen, deren Werke und deren Leben dieses Thema behandeln. Viele von ihnen sind Migrantinnen, die in Ländern, Kulturen und Sprachen leben, die völlig unterschiedlich zu ihrer eigenen Herkunft sind. Die Aufführungen und Workshops wechseln zwischen Theater, Performance und anderen Kunstformen. Sie erkunden kreative Metaxies hinsichtlich Form, Verfahren, Standort und Inhalt. Eine Podiumsdiskussion wird das Thema aufgreifen und der "In Between Raum" wird einen experimentellen Raum bieten für die Teilnehmerinnen, die eine Improvisation zu unserem Thema erarbeiten.
Wir laden Sie herzlich dazu ein, mit uns "in between" zu sein.
Helen Varley Jamieson, Henny Beyer, and the Organisationsteam
"Das Wesen der geschaffenen Dinge ist, Vermittler zu sein.
Vermittler, die uns von einem zum anderen führen.
Und es endet nie."
Simone Weil
Organisation Team: Helen Varley Jamieson, Henny Beyer, Raquel Ro, Sabine Bollenbach, Elfie Kriester, Cecilia Bolaños, Susanne Fehenberger.
Photos on this page (from top to bottom): Violeta Luna in "Parting Memories", photo by Oliver Ludwig; Helen Varley Jamieson in "Unaussprechbarlich", with Annie Abrahams, photo by Jörg Koopmann; "The Hercules and Leo Case", photo by  Edward Beierle; "Unsichbare Orte", Kordula Lobeck de Fabris, photo by Tobias Daemgen; Sandra Pasini in "Letter to a Spectator", photo by Aarthi Parthasarathy, Tantidhatri Festival.
---
Mit Freundliche Unterstützung von / with generous support from: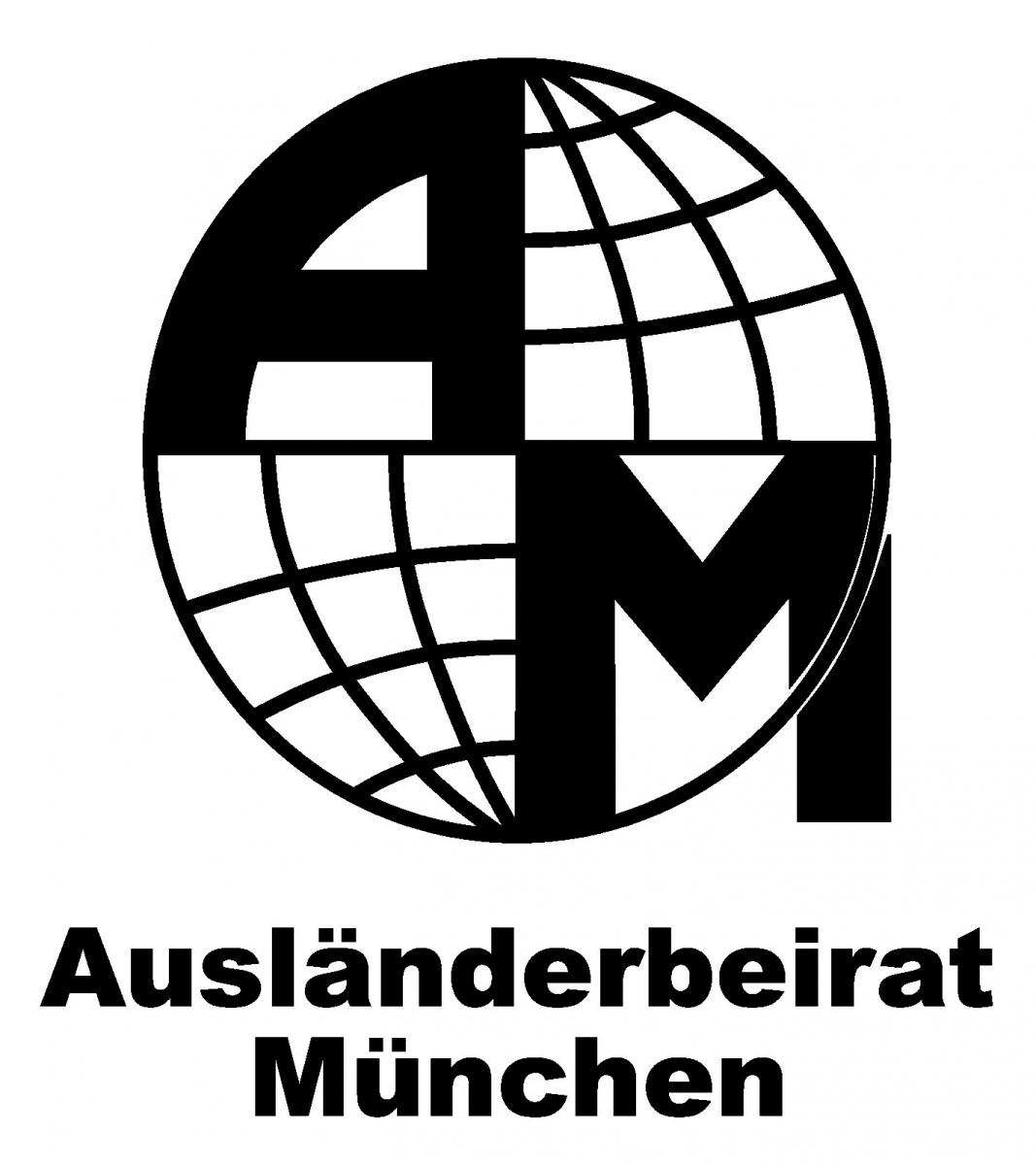 ---