6 May 2013

to

12 May 2013
Point of Departure - Mestiza Chile 2013 was the first Magdalena festival to be held in Chile.
It was inspired and motivated by the strength of the network and the energy of every woman within it.
View video documentation from the festival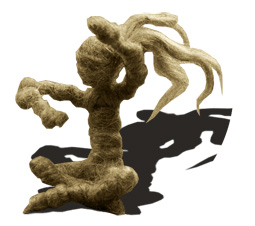 Taking place in the city of Santigao, we extend our arms to embrace two cultural centers, La Palomera Theatre and the Museo de la Memoria. The program includes workshops, lectures, demonstrations and performances work.

We gave the name "Point of Departure" citing Cristina Castrillo. The starting point, just before the action, is where the energy is fully focused and our consciousness is constantly present. Crouched like a cat, we are ready to make this festival happen and to welcome you into our home. From here, we would like to search and reveal the various starting points as practitioners and students in the performing arts.

We also want to open a window to share, communicate and create together, continuing what Magdalenas made ​​and include Chile actively in the network. This festival is an offering to the Magdalenas and a gift to our community, not only for women but for performing arts professionals, students and all those who want to be part of this experience.

For more information, visit our websiteor contact with Antoinette at: domoteatro@gmail.com.