The third Transit festival, "Theatre - Women - Generations", took place from 18 - 28 January 2001 at Odin Teatret, Holstebro, Denmark.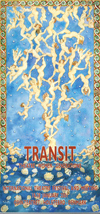 Transit III brought together women theatre practitioners from around the world in an intense 10 day festival of workshops, performance, demonstrations and discussions.
"Transit has stayed very strongly with me. Many images return each day - thoughts, pictures, small revelations, small understandings. My main words to describe my personal Transit experience are:
Inspiration
Returning
Validation
Vision
Uncompromising
No more apologiesI faced up and walked right through a number of the fears that have been haunting me and holding me back for some years. I let some angers evaporate at last and I found again some pride in myself and my work. And I remember the sense of loneliness that goes hand in hand with any artistic force, and realised I don't mind this loneliness at all. It was a very very fine event on every level - I think it ranks as one of the best in a Magdalena History."
Jill Greenhalgh
Unos pensamientos sobre Transit

Lo sentí, como el encuentro de una gran familia, donde el afecto está presente, crece. Donde el conocimiento y las experiencias son compartidas con la misma generosidad que una madre da vida Día a día, segundo a segundo, momento a momento se fueron abriendo las compuertas de nuestros ríos secretos, internos, para dejar fluir nuestras necesidades de descubrir y compartir, buscando que es lo que permanece, cuales son los puntos de partida, esas verdades propias, que encuentran a partir de las otras.
De nuevo y siempre surge el compromiso. Un camino de lucha y de trabajo, el regalo fue y es una tierra fértil de donde cosechar el alimento para poder seguir creando, para seguir avanzando, con fuerza, con decisión, con proyección y con las ganas de poder compartir siempre, de nuevo en esta gran familia, nuestros sueños hechos realidad, hechos teatro, hechos cuerpo y voz, memoria e ilusión.
Gracias por tanta inspiración.
 Verónica Früchte Moraga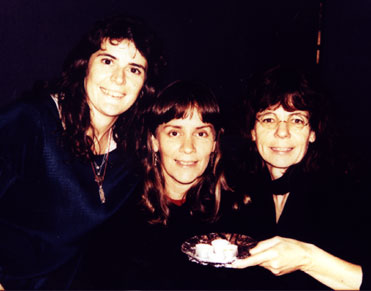 Photos: on this web site and on the Odin Teatret web site.
Documentation:
Workshop and Performance Reports