Support the Magdalena Project
As you know, everyone who works to sustain the site and bring the monthly newsletters to our network around the world works voluntarily and it is not a small amount of work. So I really want to acknowledge and thank all of you. But we do need to pay for hosting, maintenance and the yearly domain fees and this is why we ask for donations from members.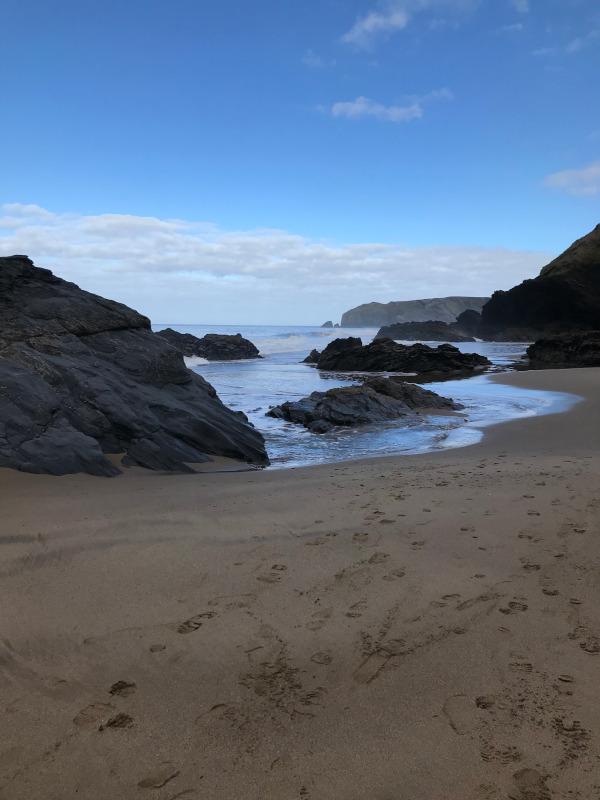 In these strange and isolated times, technology has become a firm friend. Zoom is annoying and often clunky but I feel more connected to others now than I was before the lockdowns. Everyone has more time and the desire to connect.
Perhaps we take this technology for granted now. I recall creating my first festivals through letters posted and arriving from across the world. I also recall at the 25th anniversary festival the moment of surprise and elation when Helen (our web queen), live streamed women from across the globe who were not able to travel to Cardiff for the celebrations. Now, less than 10 years later, we achieve this in our homes.
The monthly At:Home:Live online gatherings that are leading towards the Magdalena Online Festival in June give tapestries of faces from across the globe – women who mean so much to the Magdalena. I have reconnected and gone on to have 1:1 catch-ups with so many of these special women. Again big thanks for the dedication and enthusiasm of the organising team of the festival for producing this lifeline.
To see and talk with women across the Magdalena Project has been pioneered by our website. Anything you can afford in these strange and lonely times will help to sustain connection.
Thank you,
Jill Greenhalgh
Llangrannog, April 2021
Below: AT:HOME:LIVE #5, photo by Zoe Gudović.
Right: Llangrannog Beach, photo by Jill Greenhalgh