18 September 2023

to

30 September 2023


✨

The third edition of the Magdalena Montpellier festival will take place from September 18 to September 30, 2023, on the theme of the "In(dé)fini" (Infinity/ Undefinited). ✨

Like any Magdalena event, it will bring together women artists from here and around the world.

On the program for this week-long festival: trainings, research labs, conferences, performances, screenings, concerts and a multidisciplinary and immersive closing night.

Read the pre program : HERE !
Art as an experience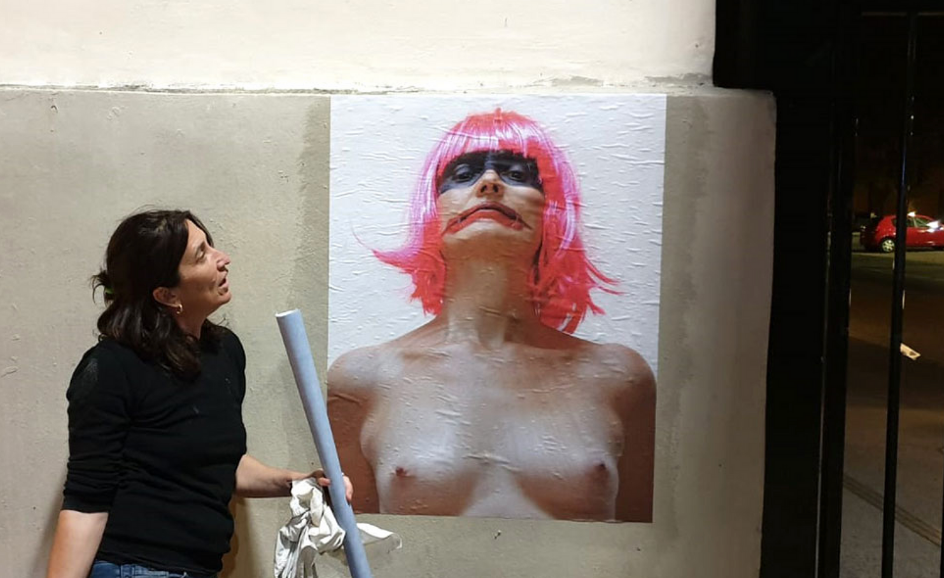 We believe in the power of art to invent, rethink and experiment with new relationships between audiences and creation, between diverse audiences and venues. Theatre is a place of experiences: aesthetic experiences, experiences of shared stories, of conflicts, and the emotional exploration of humankind.

This is the third edition of Magdalena Montpellier, from 18th to 30th September 2023 and the context is difficult; a context that sometimes becomes a pretext for deepening the inequalities that were already at work. Our motivation is stronger than ever to create spaces of poetic and political resistance to the dominant models in which we are trapped. To collectively question the mechanisms of exclusion and withdrawal, the setbacks to women's rights, and fortunately, the advances that have been made as well.

And yet, it is never enough.
We want to make room for a multiplicity of viewpoints of extraordinary, powerful, creative, warrior women, giving them a voice and a stage.

And yet, it is never enough.

Hard-hitting performances will be performed alongside more intimate work, practical workshops will bring bodies and voices into action, and research time will delve into current issues.
The incredible story of the Magdalena network will be told on a special evening with artists from all over the world.

And yet, it is never enough.

The actor's score is a mixture of willpower and surrender, of precise structure and freedom. It's the same when you're organising a festival. The heart of the festival will be at the Bulle Bleue, this incredible venue that hosts a year-round professional theatre company for adults with disabilities. Professionals who question norms and give us a glimpse of the actor's flaws, a magnificent flaw.

And yet, it is never enough.
So, we will therefore strive to BE, together, sufficiently.
You are all expected in Montpellier, with a joyful passion.