Wherever You Are Walking
new album from Helen Chadwick

I am so excited to announce that the new album will be launched in early May.
It features Dave Camlin, Victoria Couper, Sharon Durant, Joshua Green, Bex Mather and Katherine Zeserson.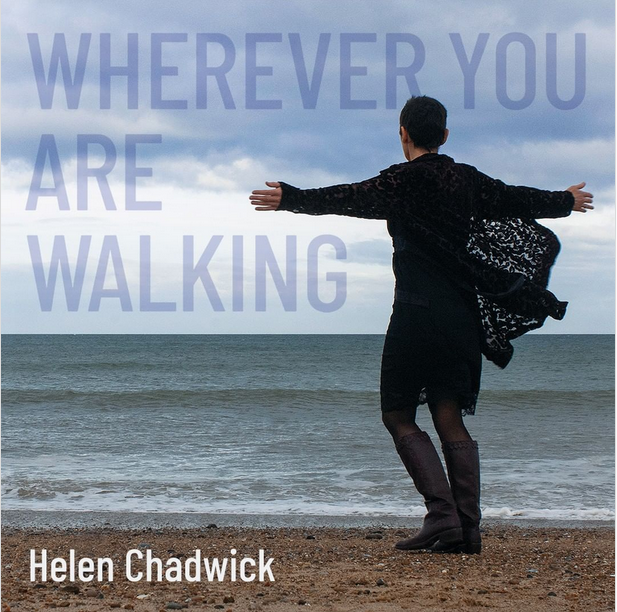 Among the songs are some with powerful stories from our show TRUTH, others from a performance we created inspired by Shakespeare's DREAM, a love song, a song in praise of walking, a song from our show WAR CORRESPONDENTS with lyrics by Liberian journalist Kenneth Best, a song from an Amnesty project with words by the Chilean poet and activist Alicia Partnoy, another inspired by the story of holocaust survivor Ruth Posner, others with lyrics by Rumi, St John of the Cross, Daniel Ladinsky and artist Peter Ursem.
John Martindale was great to work with on the recording and the mixing of it and the photo is taken in North Norfolk by my long term collaborator Simon Richardson.
Thanks to everyone who has supported the process of getting here. ❤️
Details of the links to follow when they are live.