International Performance Art Festival
13 August 2019

to

18 August 2019
Venue:
Ringkoebing-Skjern Municipality, Denmark
The festival coincides with the 30th anniversary of Teatret OM.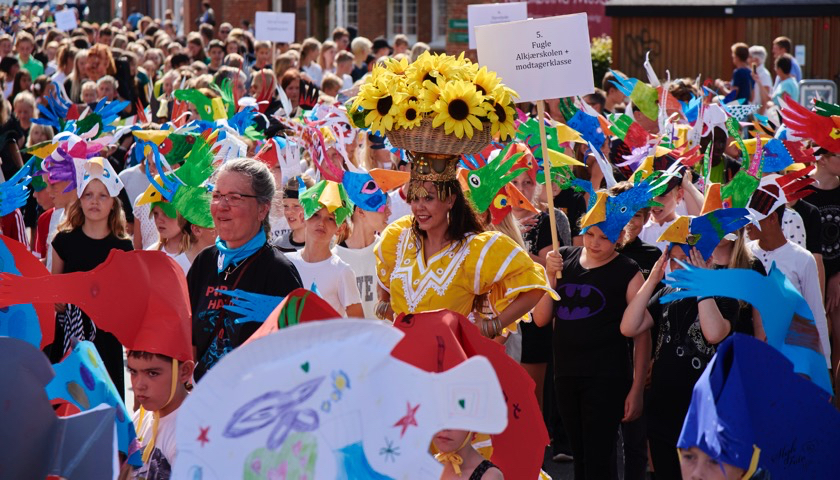 The anniversary is marked by an exhibition showing glimpses of Teatret OM's performances and scenography over the years.
The theme of the UR-NAT festival is "Bridging". "A bridge is a comma in the sky, an arch in space. A bridge is the opposite of a wall. A bridge connects the known and the unknown, the local and the international".
The festival activities are for both children and adults and include parades, events, installations, performances created for the occasion, in nature and urban spaces, as well as guest performances with Danish and international groups. The festival is based on a collaboration with Danish and international artists in interaction with the local population.
All festival activities are free.