n.paradoxa ceases publication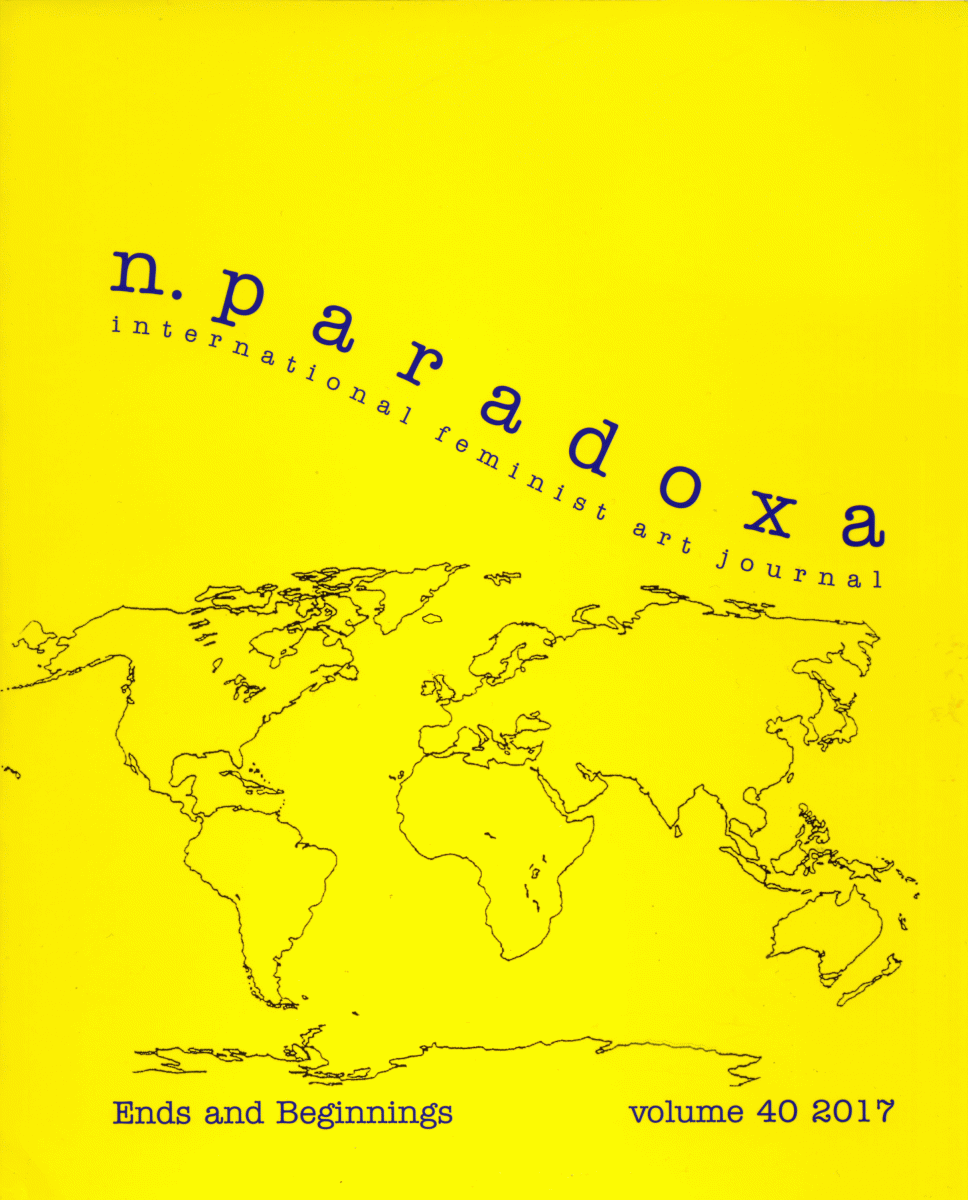 Katy Deepwell, editor of the feminist art magazine n.paradoxa, made the decision last year to no longer publish new volumes of the journal. The last one is volume 40 (July 2017).
However, the website http://www.ktpress.co.uk will stay online. It has extensive booklists, magazine lists, links to feminist projects, and several projects of feminist research (1000+ Ma and PhD theses, and the feminist art topics project). It is an important reference point for research and connections in the field of feminism and contemporary art, including performance art.
The website also allows anyone to purchase any or all of the past 40 volumes in print (500 articles from more than 80 countries, over 20 years).