I used to be a perfectionist ...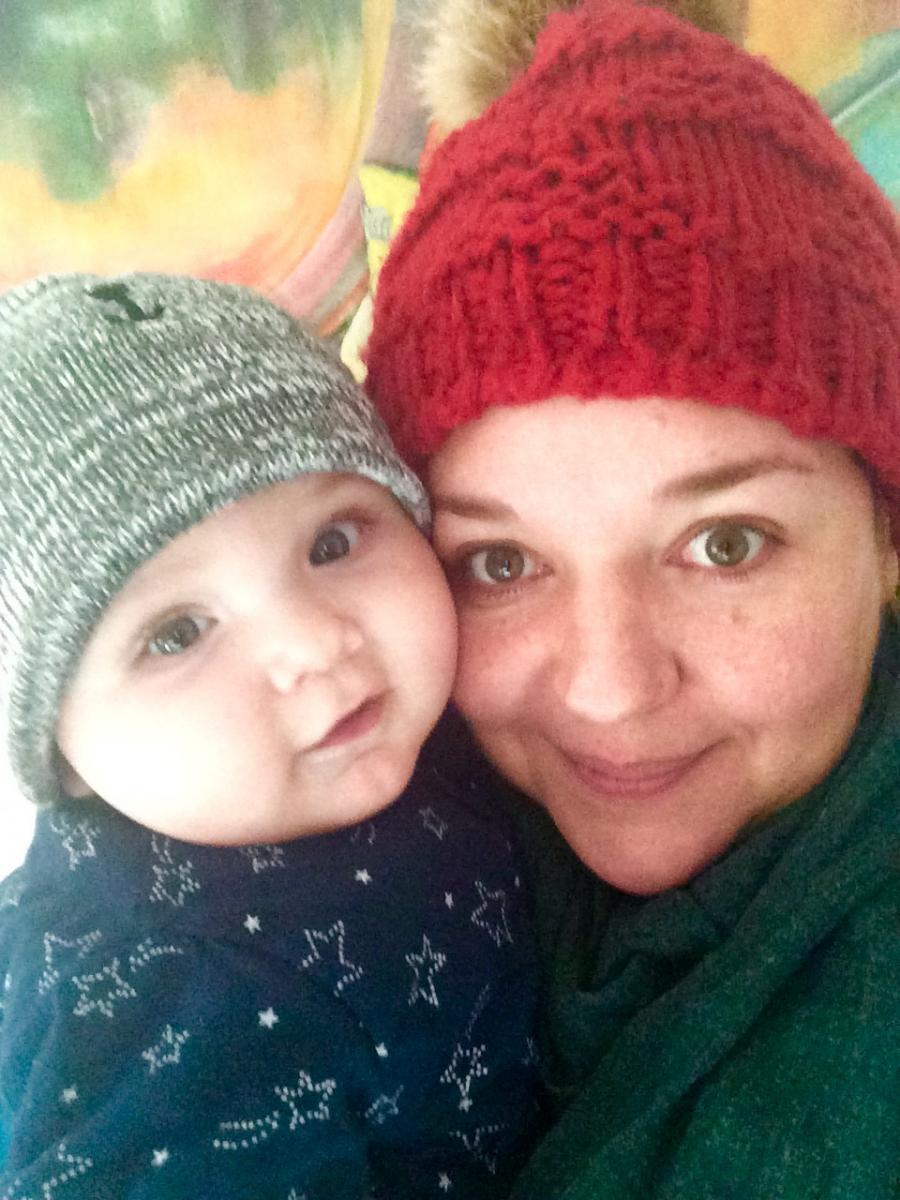 I used to be a perfectionist. That didn´t mean that my creative work was near the level of perfection that I was demanding myself, but it meant that I blocked many creative and spontaneous ideas for fear of being wrong and not having a good standard.
Until my son Leo was born one year ago.
Having him in my arms was the outcome of many years of painfully trying and failing. But somehow there was something inside of me that was stronger than fear: an inmense love towards that being who I still didn´t know and who was giving me the courage that I had never experienced before:  to try over and over again and fail and be very vulnerable. Very imperfect.
I never thought that being a mother would influence so much my work as an artist. Thanks to maternity, I experienced in my body, mind and spirit what it means to let life flow through you as it is.
In order to let my creative ideas become something, I have to allow them to be born as they are: purple, wrinkled, screaming and dependent on me to take care of them and help them grow and transform in what they will become, whatever that is. That needs work, presence, patience and above all, love. And where there is love there is no fear.
These days I dedicate myself to take care of my son and my chaotic house, and be efficient with the very little time I have for my own creative work.
I keep on with my vocal investigation. I just finished my masters in Music Therapy, where I use vibration and singing in the clinic and therapeutic field. And I sing to my son.
I feel more free now and I am taking more risks, so I make more mistakes as an artist  and as a mother. And that is actually perfect.