Here's to Mette
Teatret Om remembers Mette Jensen.
Our dear friend Mette Jensen is no longer with us.
Mette was our guardian angel - a unique person with a big heart and an overwhelming generosity. 
From the very beginning Mette was an incredible help both in our personal lives, introducing us to the Danish society and customs, and for our theatre, in many practical things around the productions. For projects and festivals Mette was a master of making our guests feel good, cooking lovely food and bringing snacks and drinks to the performers.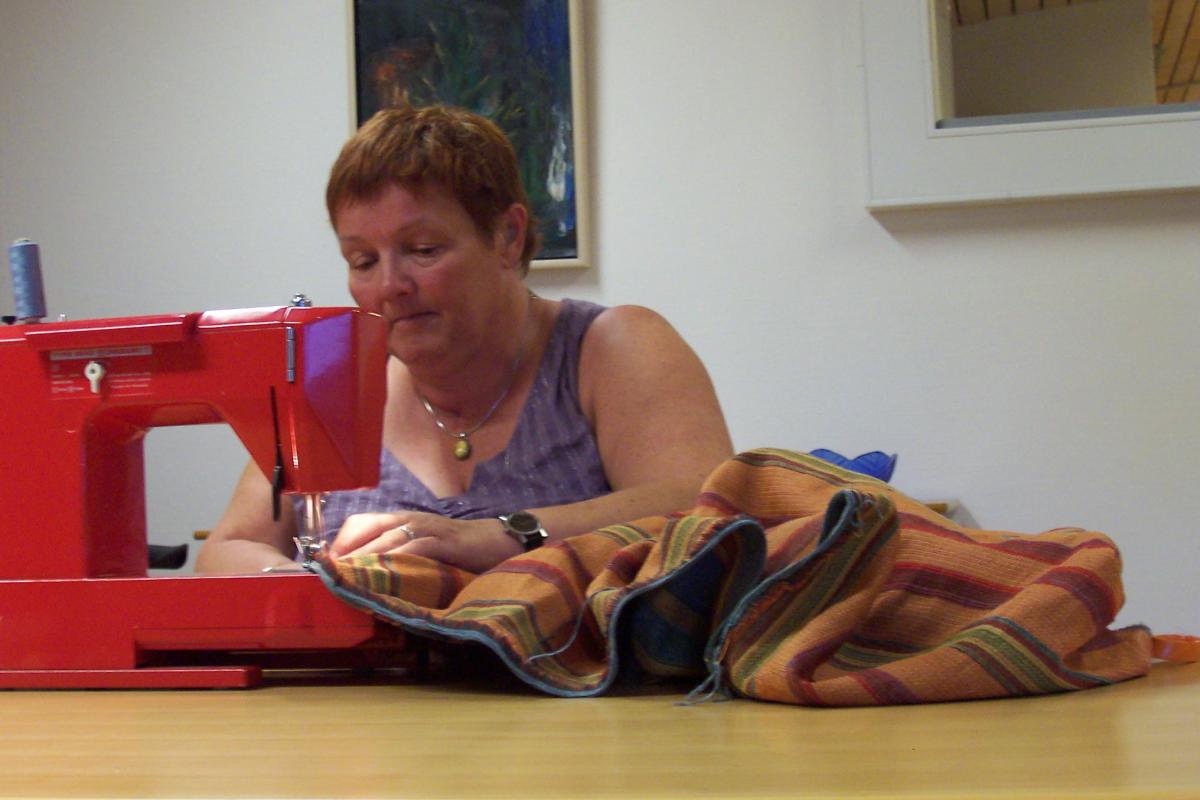 But first of all Mette was family. She was one of the first persons we met when we came to Denmark in 1992. We  - Sandra and Antonella - didn't speak Danish or English, but that didn't stop us from communicating. Mette soon learned the Italian gestures and slowly we learned Danish.
She opened her home to us and we lived with her in her home for long periods. We were introduced to her mother Valborg with whom we have had many wonderful lunches and dinners. Countless times we stayed over night, talking, playing cards or watching TV in pyjamas. Our families from Italy have been welcomed as family and Mette has visited our families in Rome. We are grateful for having had such a wonderful and rare relationship.
Dear Mette, thank you for everything. We miss you terribly. 
Sandra, Antonella, Annemarie - Teatret OM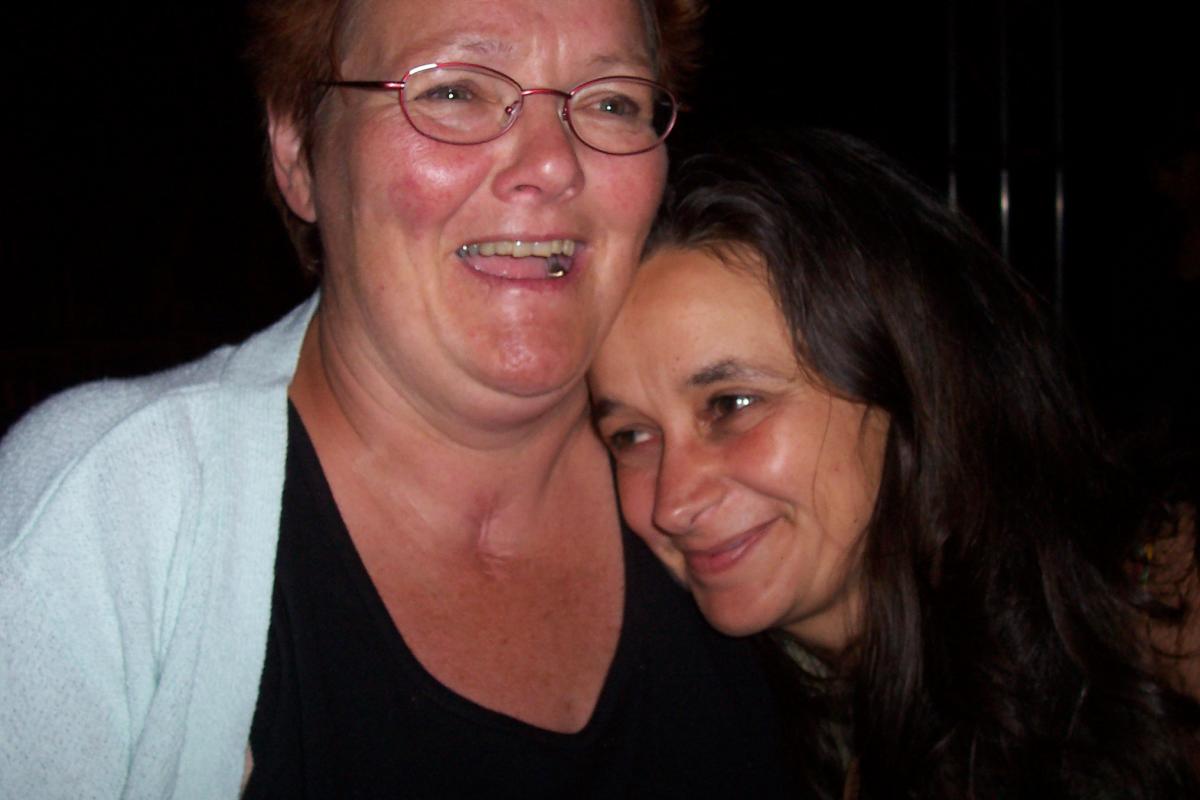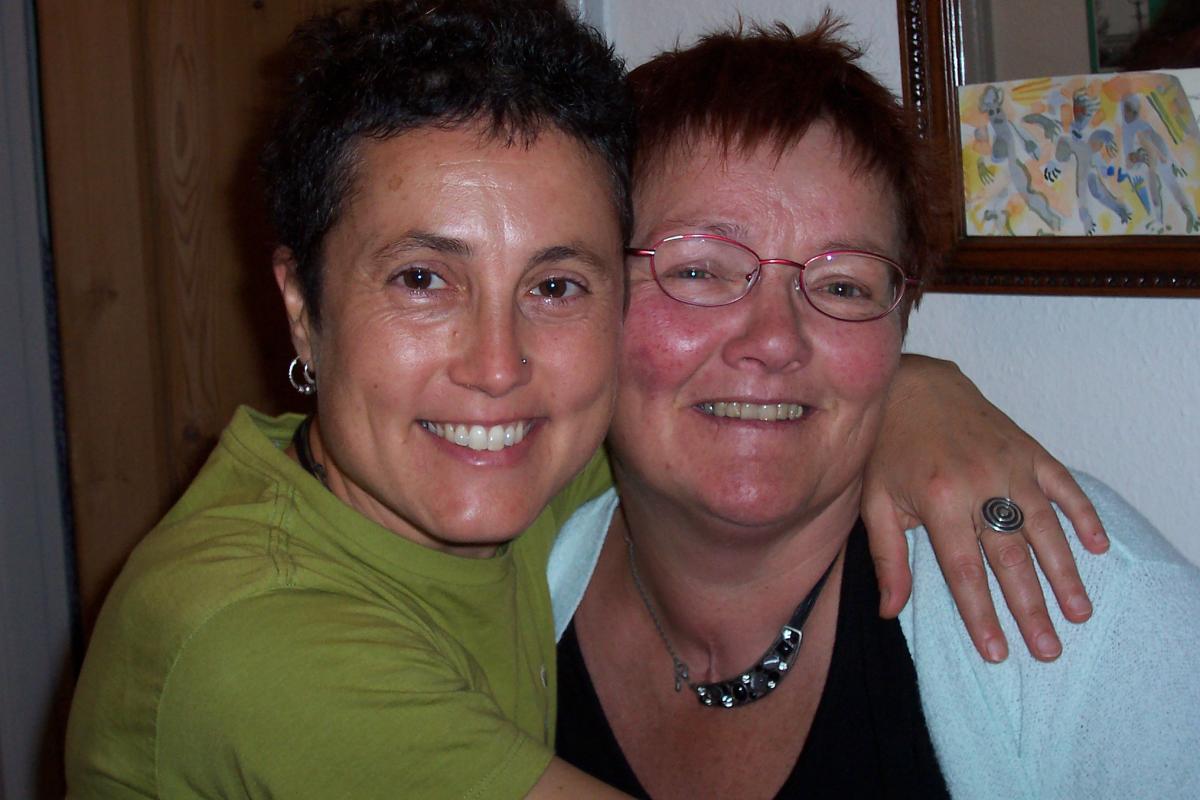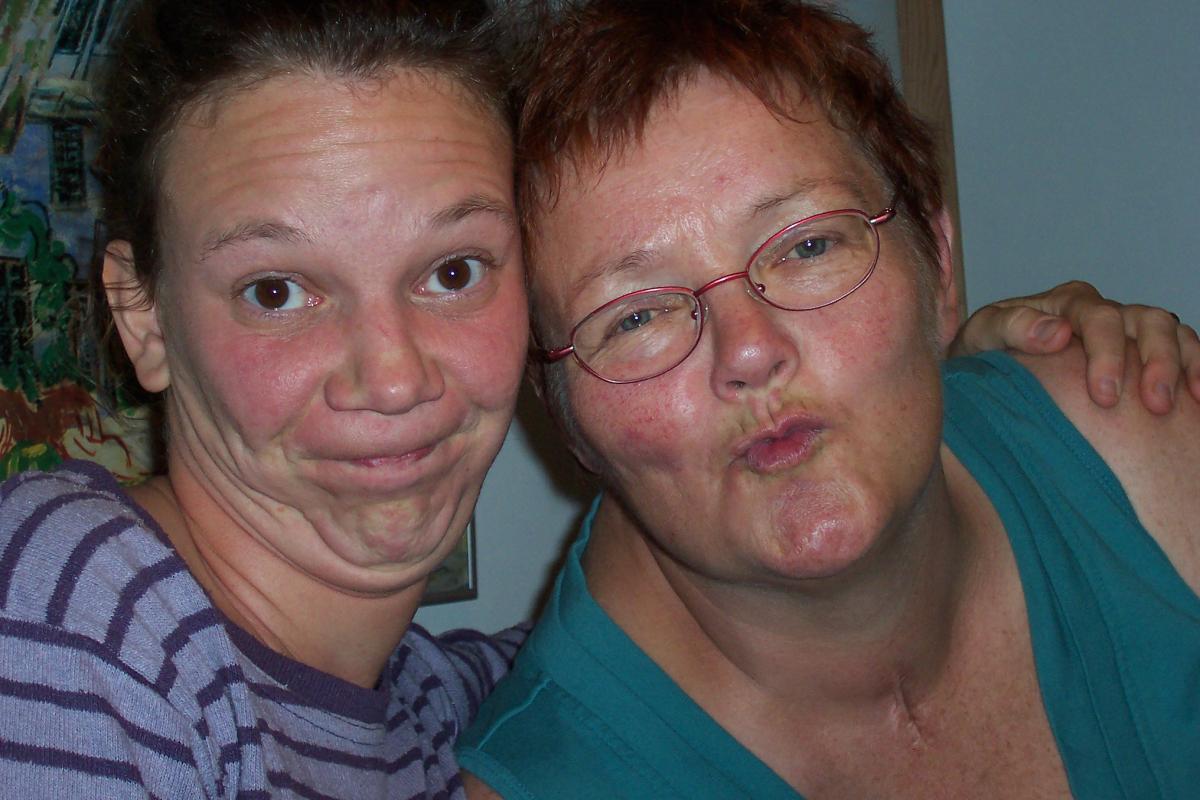 Top image of Mette Jensen working during Ur-Nat Festival at Teatret OM.
Below images of Sandra, Antonella and Annemarie enjoying moments with Mette Jensen.