an exceptional episode
Dear Magdalenas,
not many of you know me, nor my name, since I am a quite new member of the "The Magdalena Project". I had the chance to get to know some of you at this year's Transit Festival and again others in Berlin. Having the opportunity to write for the newsletter, reaching out to so many theatre women across the world, is a privilege. On the day I wrote to Helen that I could write for the newsletter I met with my friend, the Kurdish author Yıldız Çakar. And because her story is important and because she inspires me deeply, I would like to use the opportunity to introduce you to her.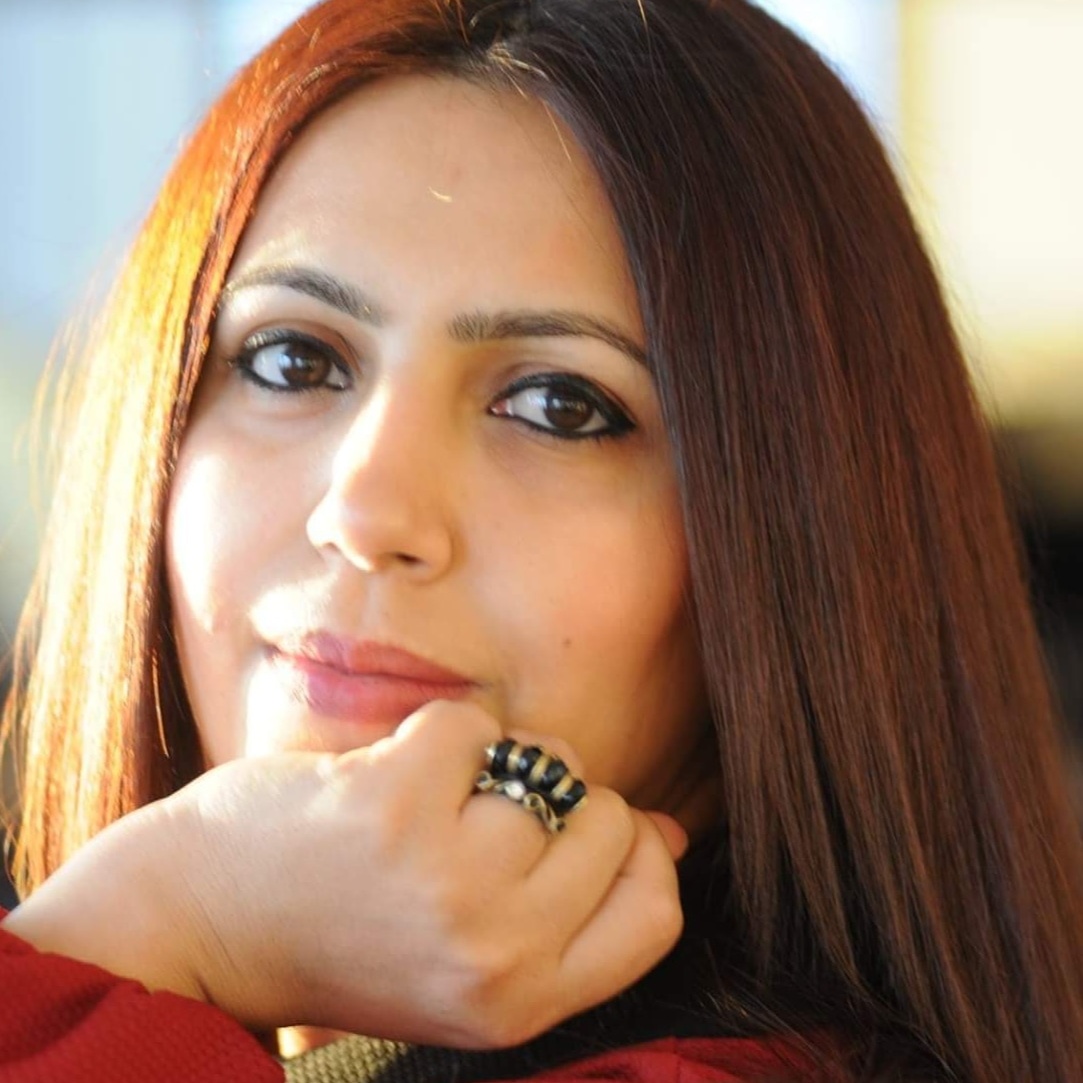 Yıldız and I met in 2017 via email when I asked her to write an essay for a program booklet for a theatre production. The production was about German writers in French exile in the 1930s-40s, and in the booklet we wanted to give the word to an author currently in exile. I had read an interview with Yıldız and knew she was an author, I knew she was in exile and I knew that she was Kurdish. I did not know what that meant - that means. So, unknowingly, I wrote to her, that if she agreed to write the essay, she could simply write it in Turkish and we would take care of the translation. She wrote me back, that she would make an exception for us and write in Turkish – I did not understand why that was an exception, but I was happy that she would be contributing.
Yıldız wrote a direct but poetic description of what it means to see the city you live in being destroyed and to be expelled from your mother tongue.
After the production Yıldız and I finally met in Berlin and I believe we were both surprised: she told me that she had been expecting a dusty old lady – and since then I have made an effort to be more contemporary and fresh in my emails - and I? I was quite embarrassed, because the whole deal with the theatre and the translation of her essay had not been so great. I was expecting a rather displeased Ms. Çakar, to just quickly drink coffee, me to try to explain and apologize, and then never to see each other again. Instead we had a long afternoon with coffee, wine and more coffee. Generously, a friend of hers stayed with us and translated the whole conversation, and slowly I started to understand the exception that Yıldız had made for us.
As many of you may know - which I did not - the Kurdish language was forbidden in Turkey in the 1980s, and despite the repeal of the prohibition in the 1990s, users of Kurdish continued to suffer from political oppression. Coming from the Kurdish main city Diyarbakır, Yıldız Çakar has experienced politically motivated violence since her childhood. She told me that she had always wanted to be a writer, but the experiences of violence and war made her turn to journalism, and she worked for several years as a journalist for Kurdish-Turkish newspapers. She was arrested and imprisoned several times in relation to her work. At the beginning of her career she wrote in Turkish since that was the written language she had learned in school. Also her first poems and short stories were in Turkish. But at some point a friend confronted her with a question of identity, asking her in which language she dreamt. She describes the situation as a turning point with the effect of changing the way she worked and thought: she decided to write only in Kurdish.
To learn how to write in the language she had only spoken until then, she travelled to the Kurdish-speaking villages and started to document the range of expressions and words. Besides enabling her to write in Kurdish, these field travels lead her to write an encyclopedia on the culture, history and geography of Diyarbakır. With time, Yıldız became one of the most significant writers of Kurdish literature and co-founder of the first Kurdish literary association.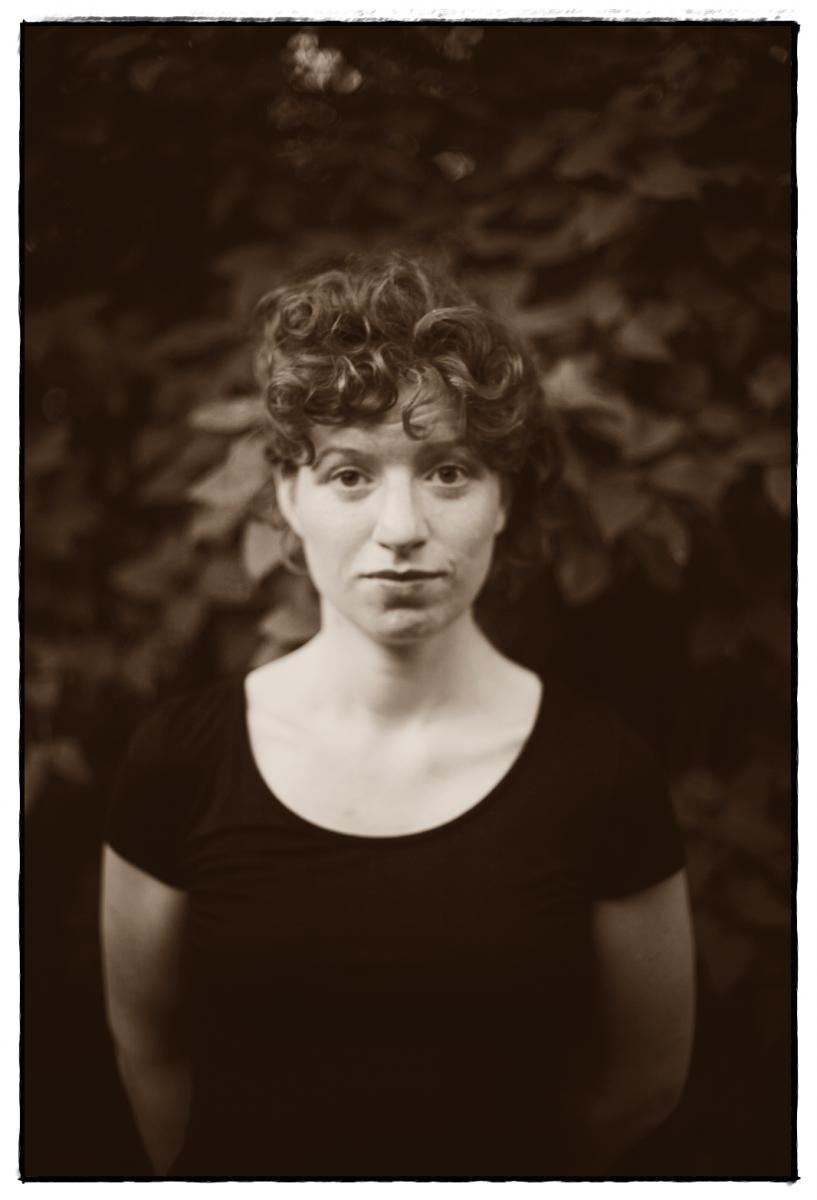 The decision to write literature in her mother tongue was a decision for the free expression of her own identity, in that it was a decision to safeguard and develop a language and a history shared by many people, and in that it was a demand for the right of women to have a voice and be part of the written history. In Turkey it was a political decision. Because of her insistence on the Kurdish language and her critique of the political situation, she and her family had to leave for exile in Germany a few years ago. This is why she made a big exception when she wrote the essay for our booklet in Turkish.
I wanted to tell you this little episode, because my friendship with Yıldız and her family has a deep impact on the way I think and act. The exchange with such a courageous woman animates my desire to be courageous, her attitude towards writing helps me to keep my focus on searching for stories that are important to tell,
At the Transit Festival I learned that many of you Magdalenas are living and working under oppression or in a society increasing the restrictions on art. One important aspect of my joining the Magdalena Project is to stay connected to the political reality of colleagues in different countries. It is an important factor for my ability to see what is important and to keep me integrated in a world from which it is easy to become detached.
Even if it is is still limited, I am really happy and grateful that a part of the European theatre world is taking responsibility, inviting authors and artists from across the world, asking those in exile and refuge to not only set focus on oppressive structures worldwide, but also reflect problems of European cultures. Yıldız is now writing a piece for the Gorki Theatre Berlin and Schauspiel Stuttgart and another for the Swan Theatre in England. These are the stagings I am looking forward to the most in the coming year.
Marianne Kjær Klausen